Previously on:
SOUND MAGAZINE
Recommended to those who can not live without a high level of adrenaline!
INDIESTRUTTIBILI
Extraordinarily power trio… with it's incendiary shows is setting fire to the Capital!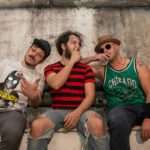 Marte Magazine
Punk'n'roll seeps from this album, as if it were the drool of a pumped bulldog!
EXTRA! MAGAZINE
Super Dog Party: one of the most sensational projects of the moment!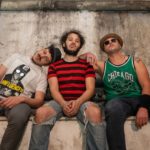 ROCKAMBULA
No time for chatting in the album! A perfect music class before going to bed!!!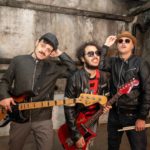 ONDA ALTERNATIVA
The Super Dog Party is a really, really cool roman band!!! Rock'n'roll!!!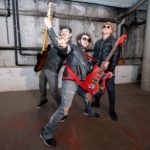 STEREO INVADERS
The Rock and Roll nature rules and dominates all the compositions of the album!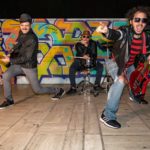 GOODFELLAS
The energy and the desire to amaze launces them as one of the surprises of this year!